DEFEND
DEFEAT
REPEAT
Find out how we're fighting injustice
The truth
always
wins.
At Lawyers for Justice, PC the game plan is different. The firm staffs a powerful team of employment lawyers who never back down and who play to win. Each employment lawyer fights to protect your rights and take back what's rightfully yours. The firm stands by the motto that half justice is an injustice.
about us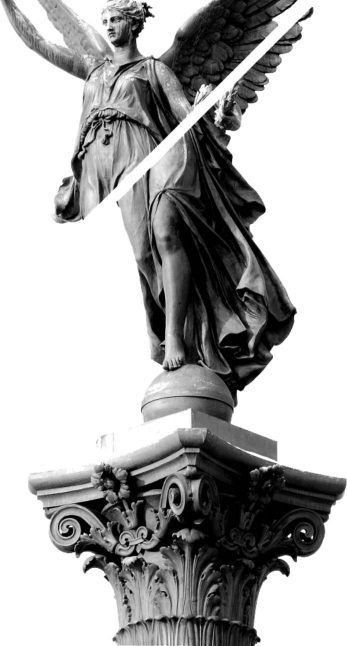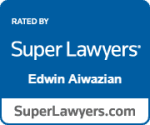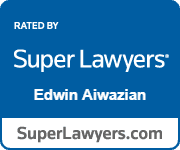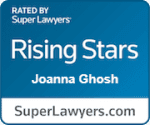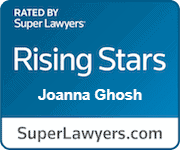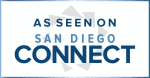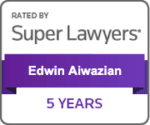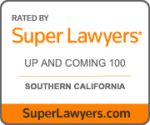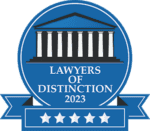 Let us do
the talking
We have the resources, experience, and courage to take your case to trial.
Find out more about how we can help you and the types of cases we handle.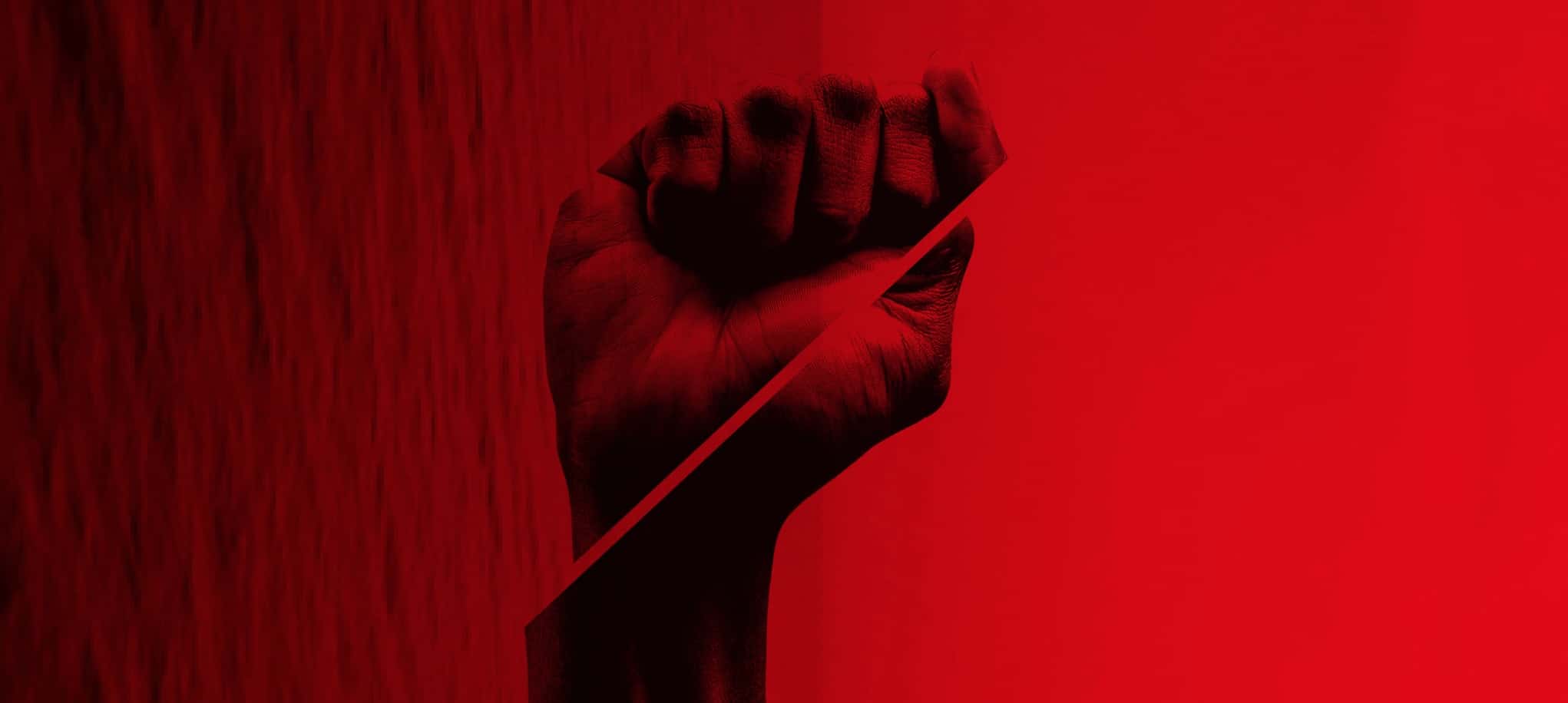 Discipline, determination, and drive
are qualities that encapsulate our
skilled team. Meet the lawyers
that make it happen.