Step up & Stand up
for justice
Our roles are more than just jobs. Our people are passionate about restoring justice for everyone – and it shows in our results.
Where winners unite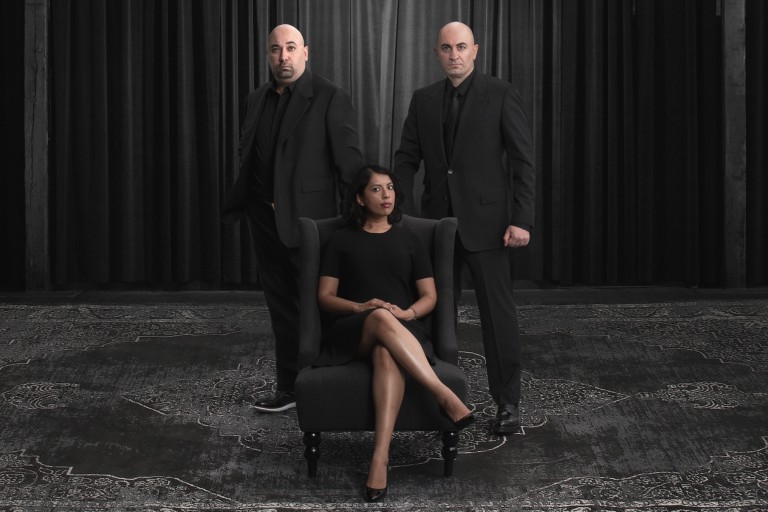 – STAY TUNED FOR NEW CAREER OPPORTUNITIES COMING SOON –

Every day, our team embarks on challenging work that is fulfilling and meaningful, knowing that they are serving justice and fighting for those who cannot fight for themselves.

Our culture prides itself on employing those who:
Work well as part of a team
Are excellent problem solvers
Thrive in a fast-paced environment
Have a passion for law
Think outside the box
Aren't afraid to take the lead
Do you have what it takes?
Discover our opportunities.